There comes a time when you need to head over to an auto repair shop to get your vehicle fixed. Whether you own a car, a truck, or a van, it is important that you visit the best auto repair shop in Elkridge, MD. Although there might be many auto repair shops in Elkridge, it does not mean that you take your vehicle to any auto repair shop. Instead, you must stick to the best shop for auto repairs in Linthicum, auto repairs Halethorpe, and auto repairs in Arbutus. This is where RTA truly shines. It is considered to be the best auto repair shop in the region. Here is why you need to hire them for brake service and repair in Halethorpe.
One of the main reasons why residents of Maryland consider RTA for repair and used tires in Arbutus is because they truly care about your vehicle. It means that you can rest assured knowing that your vehicle is in good hands. The fact is that RTA is a well-established auto repair shop that entered the market for major repairs in 2012. It has built a reputation on reliable service for every type of vehicle in Elkridge, Linthicum, Arbutus, and Halethorpe. The amount of care the repair shop puts into providing a repair service is unrivaled. Therefore, you have to give their service a try to find out what the talk of the town is all about.
Another reason why RTA is the best auto repair shop in Elkridge is that it employs a great team of mechanics and tow truck operators. They have experience of over 20 years in the vehicle repair industry. Hence, there is no vehicle that they cannot repair. The team will go out of their way to get your vehicle working again. Not only do they repair your vehicle, but they also make sure that every issue is addressed in the best way possible.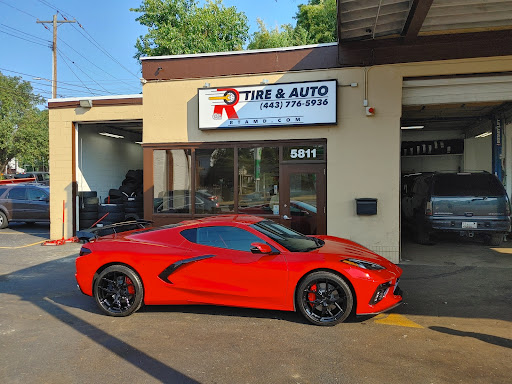 A notable benefit of opting for RTA is that the company always provides outstanding results. Every time you take your car for repairs, you can expect nothing short of amazing results. This is why it makes sense to always seek their help. Their team of specialists enjoys doing what it does and does not fail to deliver outstanding results. Hence, you can count on them to have your back.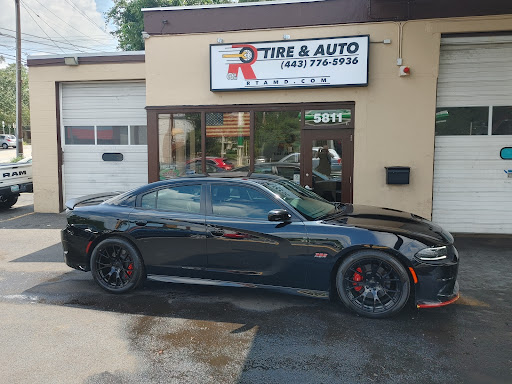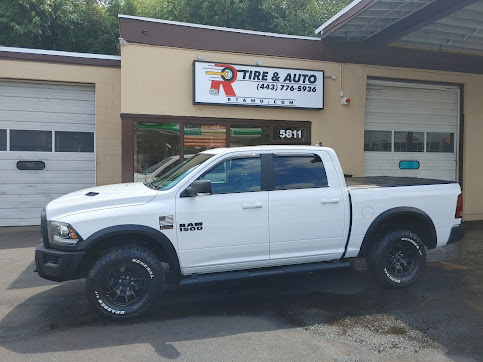 Lastly, RTA offers competitive pricing. It does not overcharge for any service. It means that you do not have to spend a lot of money to get your vehicle back up and running again. The rates charged for repairing all types of vehicles are quite reasonable and you should have no trouble affording the service. Unlike most auto repair shops that only strive to profit off customers, RTA tries to deliver repairs for minimal cost.
Hire the Best Auto Repair Shop in Elkridge, MD