Here at RTA we are dedicated to performing auto repairs and services at competative pricing. Our team has over 50 years of tire and automotive experience and are always looking at ways to give the customer better value.
Our Mission is to have a service center that will meet your expectations and surprise you with our superior repair services.
We always place our customer's satisfaction as a top priority, and our service center has a commitment to providing customers with excellent response and repair times.
We pride ourselves timely and efficient we understand that your time is valuable and strive to return your car back to you as soon as possible. We will treat you and your vehicle with respect and care.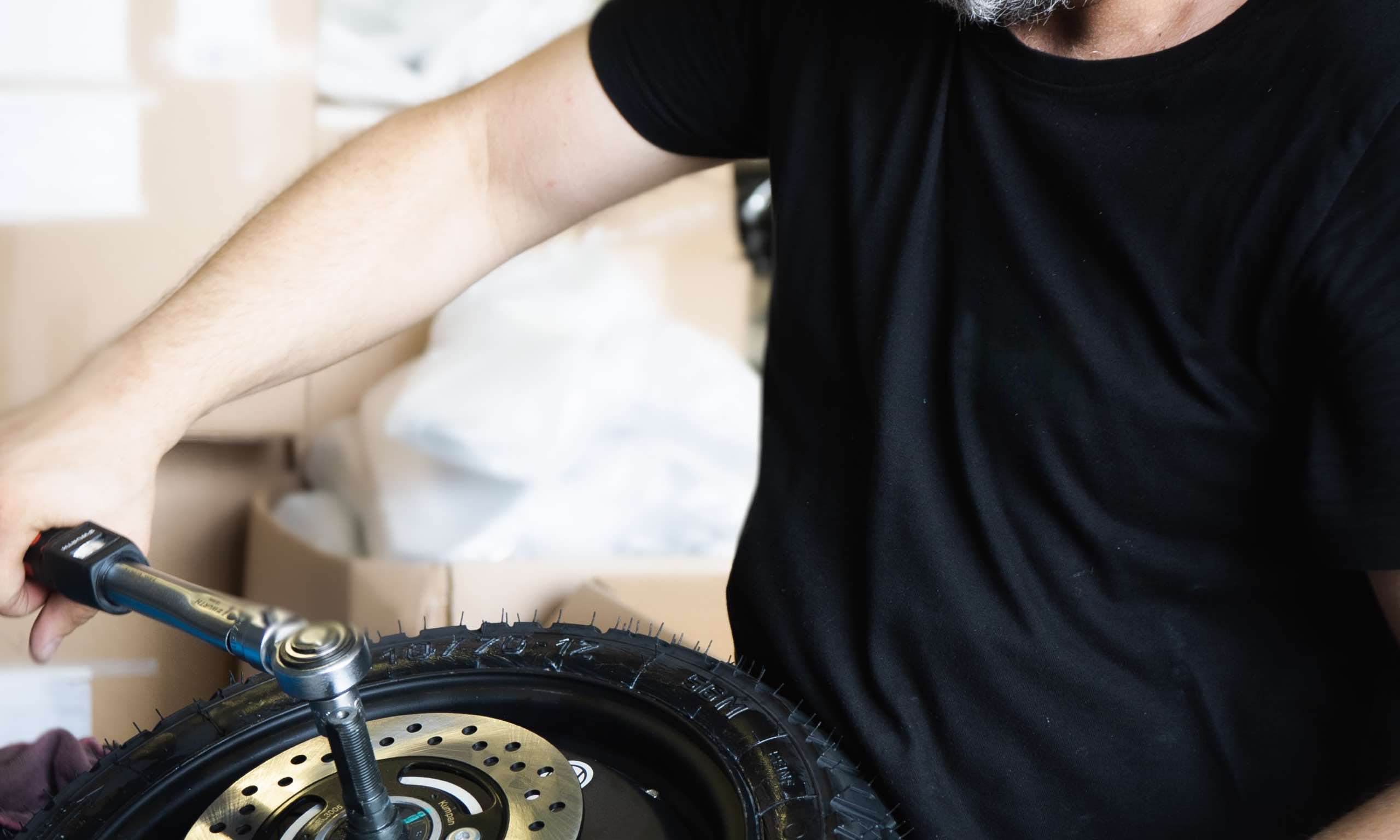 WHY CHOOSE RTAMD IN ELKRIDGE,MD
We at RTMD know your car is more than a tool that gets you from point A to point B, it's your freedom. Your car lets you complete essential daily activities such as traveling to and from work, buying groceries, and picking up the children from school. You depend on it, so it's important your car receives quality repairs and service. When you bring your car to RTMD, we make sure your car leaves trouble-free so you can have your freedom, and your peace of mind.
We have been in the towing business for over 40 years in Maryland location and you do not remain in an organization that long unless you supply your clients with acceptable services over and over once again. Our expert tow truck operators will get here on the scene and supply you with high-quality and reputable towing services to assist relieve the tension of this extremely stressful circumstance.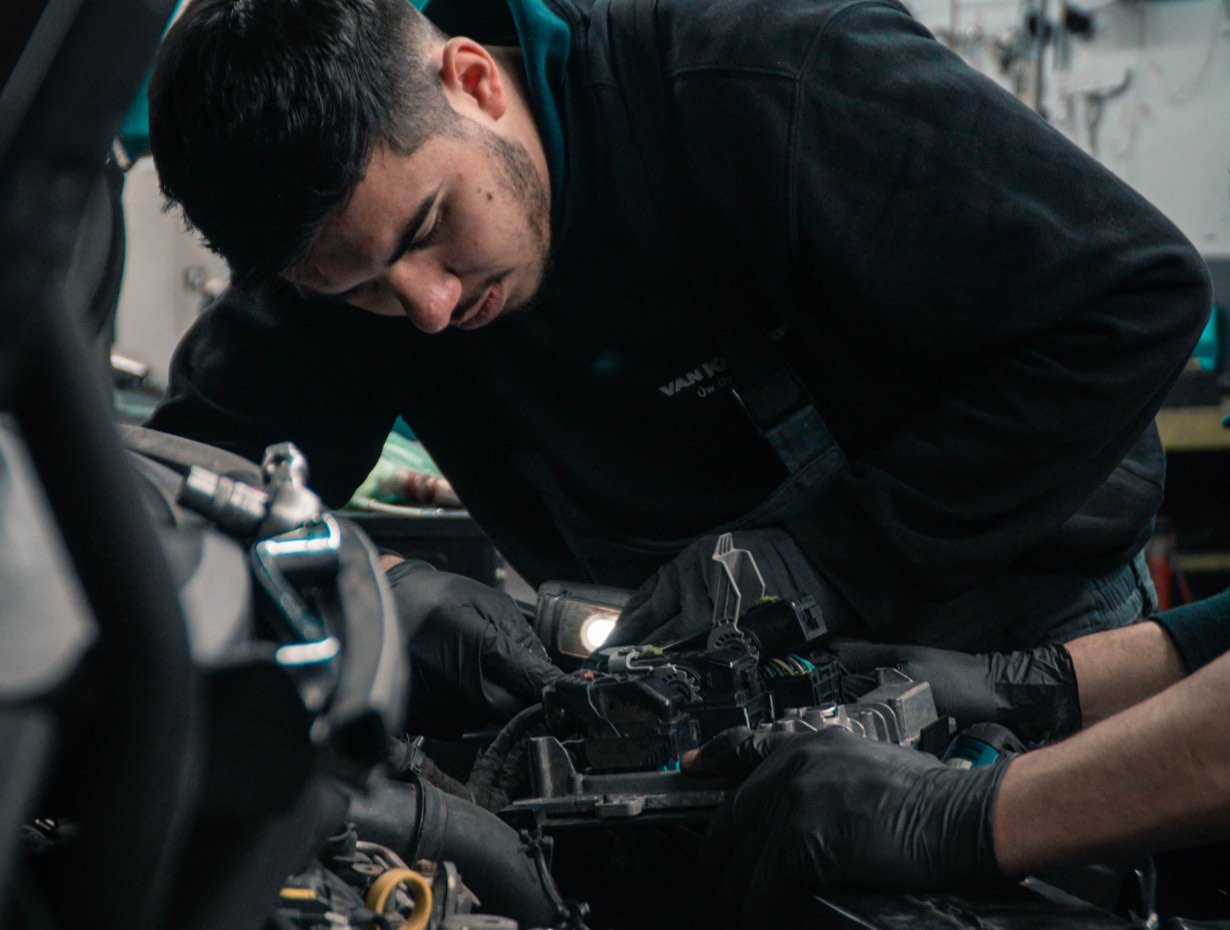 Expert service when you need it. We'll be there for you in time. We'll tow your car, fix it and get you back on the road. This is our guarantee to you.